Welcome to Carlton Main Frickley Colliery Band
Grand Shield Champions and National Finalists 2016
Welcome to our new site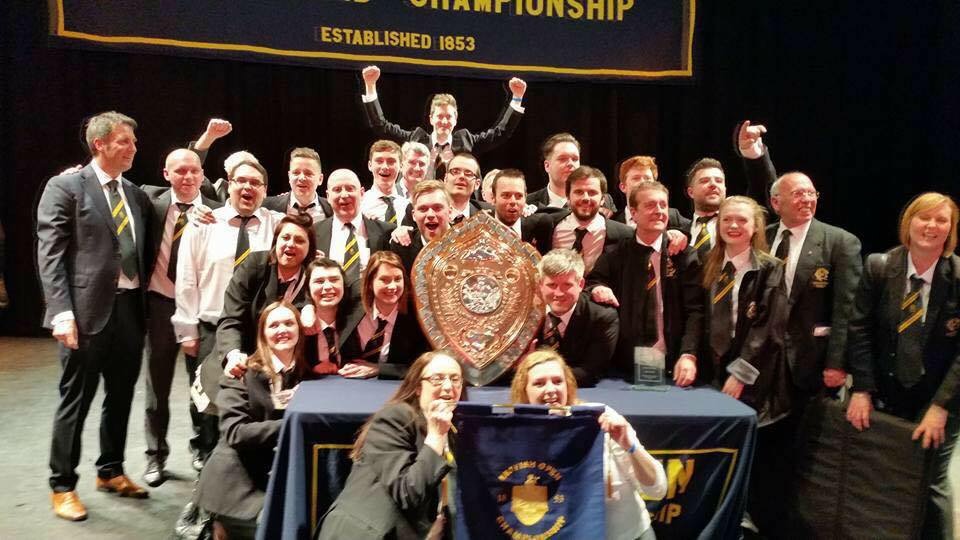 Welcome to the official web site of the Carlton Main Frickley Colliery Band, one of the most famous names in the brass band world. The band is currently one of the highest ranked bands in the World. As well as a busy schedule of major concerts and private engagements, the band also competes at the highest level in the Worlds leading major contests alongside the very best and most prestigious bands in the world, including Cory, Black Dyke and Brighouse & Rastrick Bands to name just a few.
The band have currently qualified for the National Finals 2016 at the Albert Hall and are the reigning Grand Shield Champions 2016 qualifying for the British Open. Carlton Main are also ranked the highest in the Yorkshire Area Competition and are returning to the Brass in Concert Competition this year (2016).
Latest News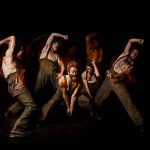 Gary Clarke Company presents COAL
Marking the 30th anniversary of the end of the 1984/85 British Miners' strike....
More details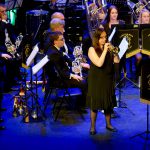 Abbotts Announces Details of Solo Recording
The new solo recording from cornet virtuoso Kirsty Abbotts is now available for purchase...
More details
View all news
Upcoming Events and Concerts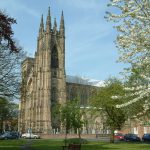 Bridlington Priory Proms in the Priory
September 17, 2016 7:00 pm
Following the success of a Proms concert for the past 2 years, we will once again be appearing at Bridlington Priory.
More details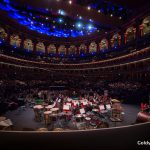 National Finals 2016
October 8, 2016 10:00 am
Qualifying in second at the areas in March following a performance of Cambridge Variations the band were very proud of, Carlton Main will once again be competing and representing Yorkshire in the Nationals Finals 2016 at the Royal Albert Hall.
More details
View all events
Social media from Carlton Main Frickley