Welcome to our site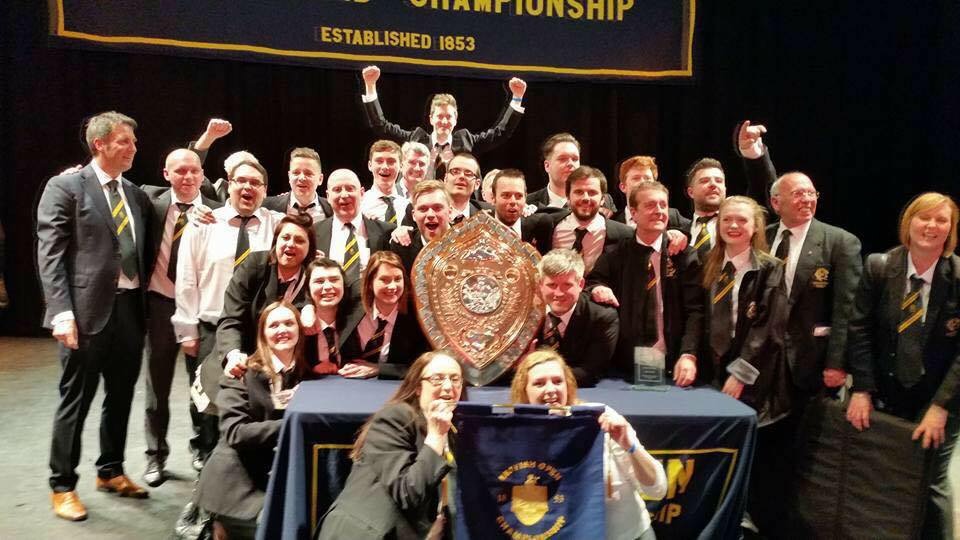 Welcome to the official web site of the Carlton Main Frickley Colliery Band, one of the most famous names in the brass band world. The band is currently one of the highest ranked bands in the World. As well as a busy schedule of major concerts and private engagements, the band also competes at the highest level in the Worlds leading major contests alongside the very best and most prestigious bands in the world, including Cory, Black Dyke and Brighouse & Rastrick Bands to name just a few.
The band had a very positive 2016 qualifying for the National Finals at the Albert Hall and are the reigning Grand Shield Champions 2016 qualifying for the British Open. Carlton Main are also ranked the highest in the Yorkshire Area Competition and made a successful return to the Brass in Concert Competition with our best placed finish since 1982.
Check out our events to see what the band are up to in 2017!
Latest News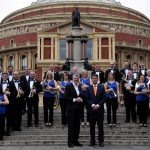 World Music Contest 2017
Carlton Main Frickley Colliery Band lead the English charge to be crowned World Champions...
More details
View all news
Upcoming Events and Concerts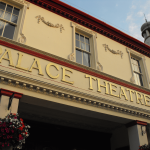 Newark Palace Theatre
June 3, 2017 7:30 pm
Come and join us as we make our return to the wonderful Palace Theatre, Newark.
More details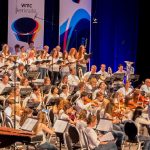 Kerkrade world music contest 2017
July 7, 2017 7:00 pm
The band are thrilled and excited to be playing at the world championships in Kerkrade in July.
More details
View all events
Social media from Carlton Main Frickley